Blog
Graphic drawing tablets
Warning
: Trying to access array offset on value of type bool in
/home/procartoon/public_html/wp-content/plugins/wp-social-sharing/includes/class-public.php
on line
81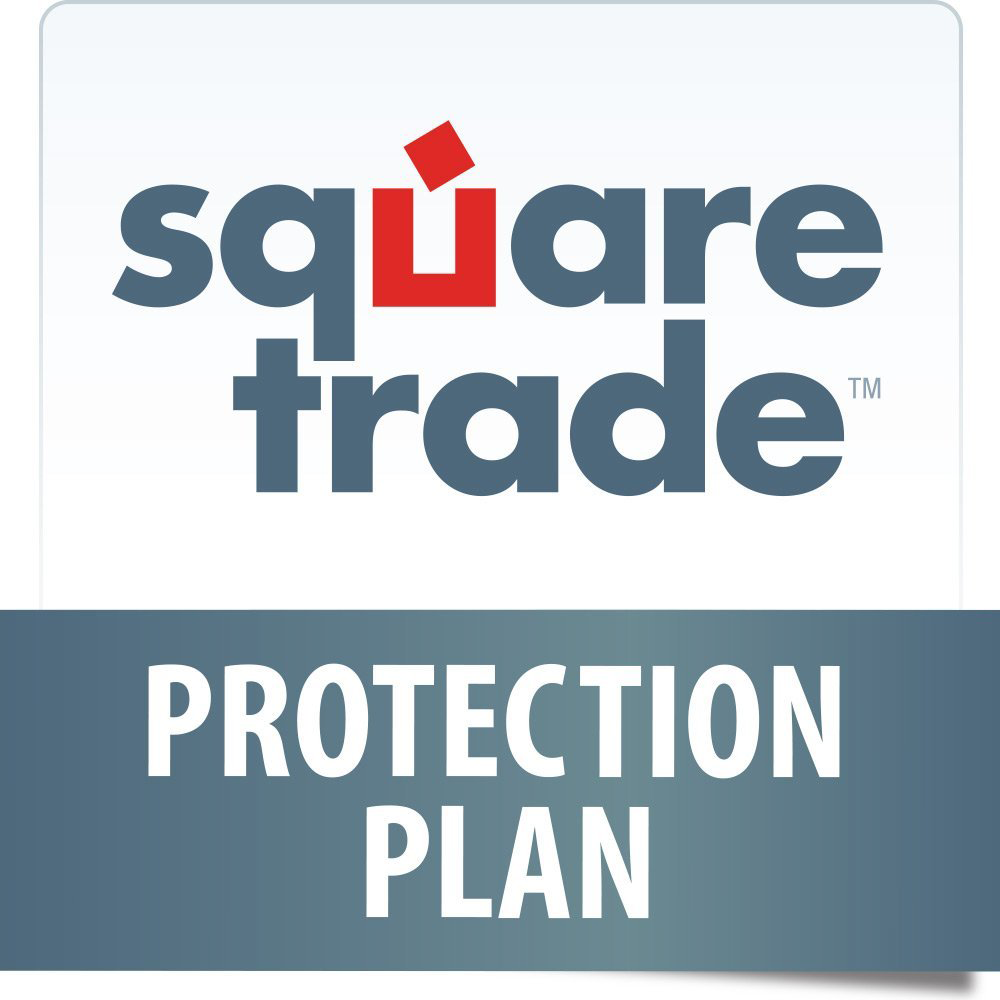 SquareTrade accidental protection plan review
For many consumers, whether or not to attach a protection plan to beloved electronic devices is a tough choice to make. Some view plans like these as pointless, assuming that mishaps will always be avoided, mishaps that could be life-threatening to such devices. But accidents do happen. Suppose the family pet stumbles onto a pristine graphics tablet sitting all alone on the floor, bed, or couch and decides to use it as a chew toy? What if a brand new cell phone somehow finds itself in the dangerous grip of a five-year-old? Worse yet, what if a laptop just happens to stop working a week after the manufacturer's warranty wears off? SquareTrade Protection Plans make it easy to clean up the mess of a damaged or malfunctioning electronic device. Take a closer look and decide for yourself: Is it worth it?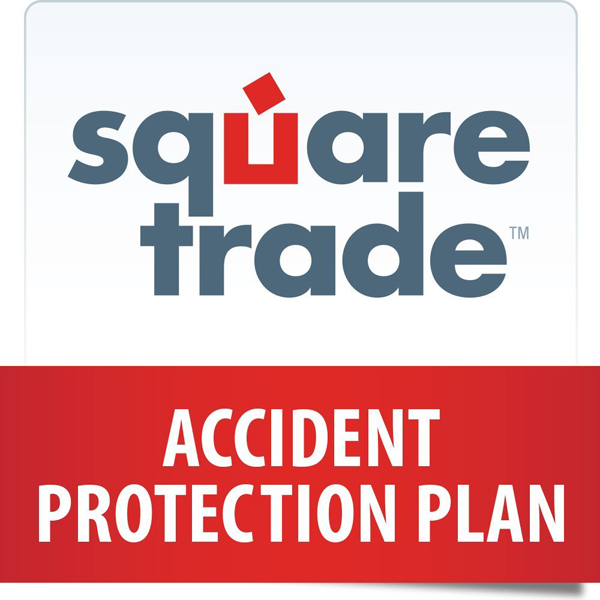 How does SquareTrade work?
When it comes to electronics (graphics tablets included), SquareTrade offers two great protection plans. It is, however, important to note that both of these protection plans are only valid for new products purchased at Amazon within the last thirty days.
The first plan is the traditional SquareTrade Protection Plan. This plan offers protection from common malfunctions and product breakdowns, such as mechanical and electric problems, as well as ordinary wear and tear. Included in this plan is coverage for 100% parts and labor. Shipping an item to and from SquareTrade's repair center also comes free of charge. The plan begins on the purchase date of the item covered.
Something to remember is that if an issue occurs within the timeframe of the manufacturer's warranty, the issue will first be directed toward the manufacturer. SquareTrade will be there as a backup if the manufacturer is unable to resolve the problem. The other plan available is the Accident Protection Plan—the only difference with this plan is that it also offers coverage for drops, spills, and any other accident imaginable.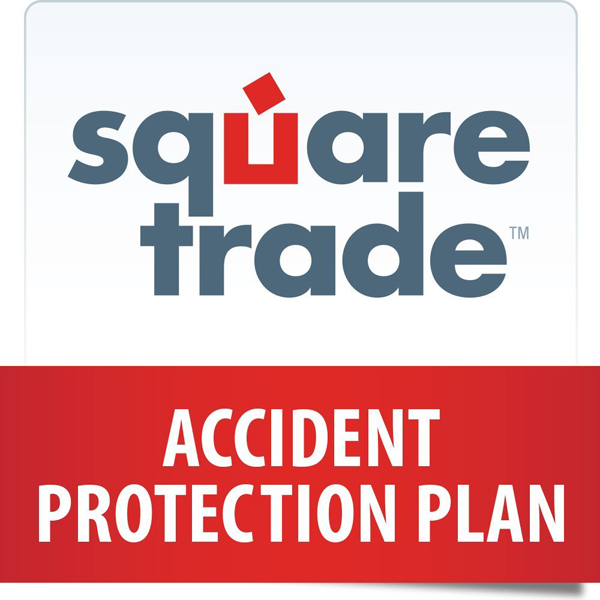 How much does SquareTrade cost and what does it cover?
Each SquareTrade Protection Plan (the traditional one, as well as the Accident Protection Plan) has various terms available from which consumers can choose. For instance, the most inexpensive plan is the 2-year plan, which starts at approximately $8 and covers the cost of an electronic valued at $50 – $75.
Also available are 3- and 4-year plans, each with coverage for an electronic valued up to $500 or more, depending on the specific plan. As is to be expected, as the covered value goes up, so does the one-time protection plan fee, but at a fraction of the price that it would otherwise cost to replace a graphics tablet or any other electronic device.
If SquareTrade is unable to repair the device, a replacement with the same or better features will quickly be provided. What's great about getting a protection plan through SquareTrade is that the pros are innumerable—100% parts and labor, free shipping, ease of use, online warranty tracker, etc.—while the cons are nonexistent. SquareTrade is the real deal and by far the best deal.
What are other alternative warranties are available?
Although SquareTrade is number one when it comes to warranties of any sort, there are two alternatives sold through Amazon: SmartGuard and Canopy. All three provide plans for the same approximate price but vary slightly in features. SmartGuard provides free in-home service on large products such as a television or appliance. Also, while both SquareTrade and SmartGuard repair or replace a device, Canopy simply provides an Amazon gift card for the value of the device.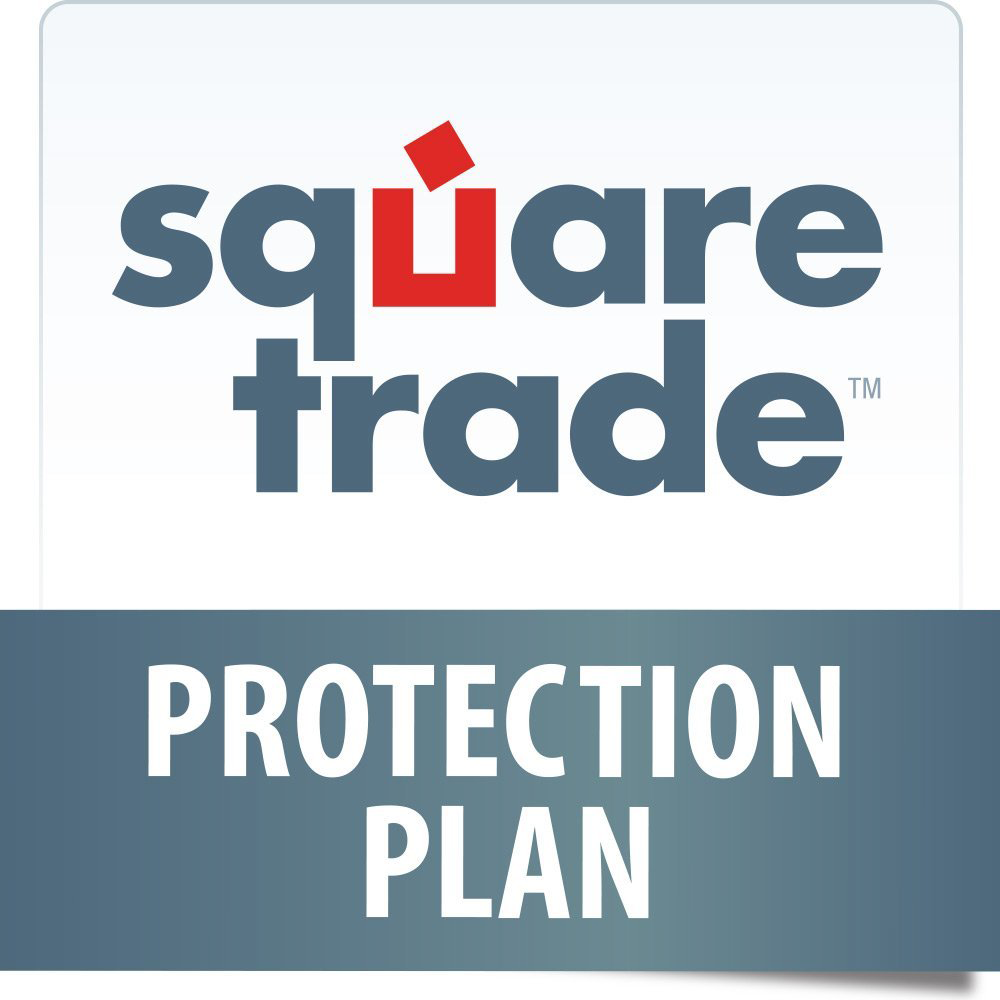 Conclusion – is SquareTrade the right deal for you?
Overall, for consumers who want a simple and reliable plan to protect electronic devices, while also getting the best bang for the buck, go for Squaretrade. Although its competition appears to be quite reliable as well, SquareTrade is known for its success in keeping customers happy at all times. The bottom line: It's definitely worth it.
There are many different SquareTrade plans with different price ranges to cover your graphics tablet or any electrical goods including your mobile phone – check out a policy to suit you here…