The Procartoon.com Newsletter will provide you with news on the latest cartoon equipment reviews blog posts, bonus blog posts, offers and free downloads and competitions .
The newsletter will be published on a regular basis one or two a month and you will not be bombarded with spammy e mails every other day – that's a promise!  
Any offers and information will be directly from us and we will not, under any circumstances, share our subscription list with anyone else.
Please note – if you sign up for the Newsletter can you make sure that procartoon.com@gmail.com is in your contacts list of the e-mail account you signed up with.  This will ensure that prize winning notifications go direct to your in-box. 
April 2018 Prize Draw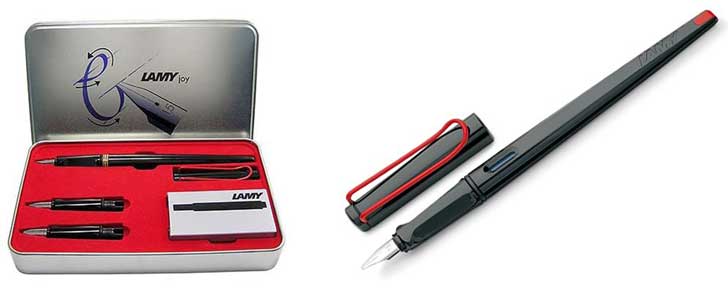 The winner of the Procartoon.com Prize Draw April 2018:
Lowri Davies – Cwmbach, Wales UK
October 2017 Prize Draw
Winners of the Procartoon.com Prize Draw October 2017:
Rob brown – New York, US 

John Williams – Chicago, US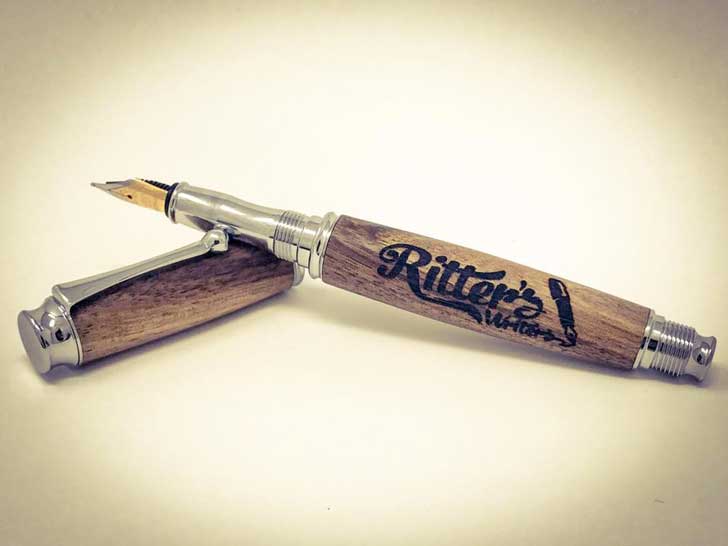 April 2017 Prize Draw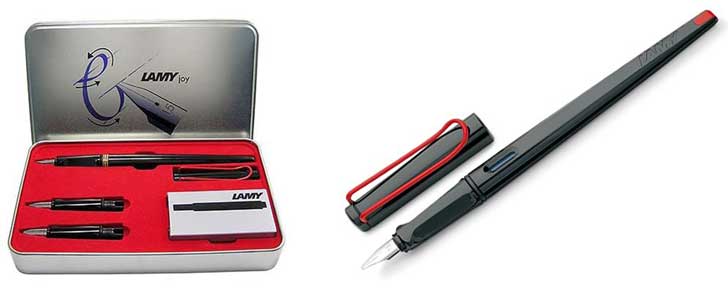 Lamy Calligraphy pen sets were won by C.D. Finley and Mandy Seaton.
June 2017 Prize Draw