Blog
The creators of Wallace and Gromit are back with their new animation film 'Early man'. But don't get too excited yet as it doesn't get released until the spring of A.D. 2018.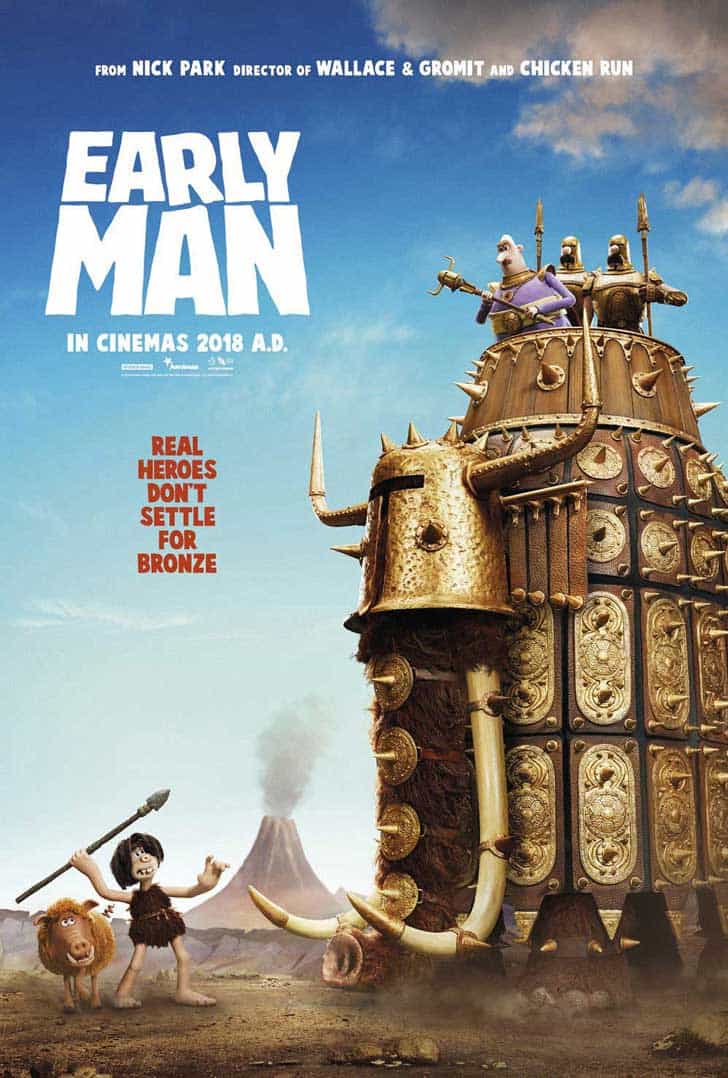 The setting of Early Man is when cavemen first ruled the earth when the new bronze era is just about to start.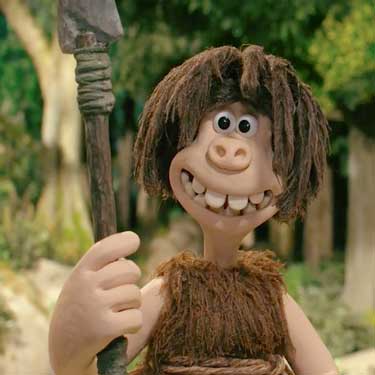 The storyline revolves around the hero caveman 'Dug' (Eddy Redmayne) and his sidekick a typical 'Hognob' (an Aardman style pre-historic warthog).  These are the Wallace and Gromit protagonists at the dawn of time
Lord Nooth (Tom Hiddleston) is the antagonist and Mighty leader of the Bronze Age City. Dug has to rustle up his tribe to battle against lord Nooth to save their own home
Early Man has plenty of other well-known celebrities providing various character voices in the plot including Timothy Spall (Chief Bobnar) who is best known for his role as Peter Pettigrew, appearing in five of the Harry Potter film series
Maisy Williams (Goona) is an English Actress best known for her role as Arya Stark in the HBO fantasy Game of  Thrones. Other voice-overs include Jonny Vegas (Asbo), Richard Ayode (Treebor) and Richard Webber (Grubup – obviously the cook!!!)
Early man is a  fifty million dollar project financed by Studiocanal and also given support by UK National Lottery funding via the British Film Institute.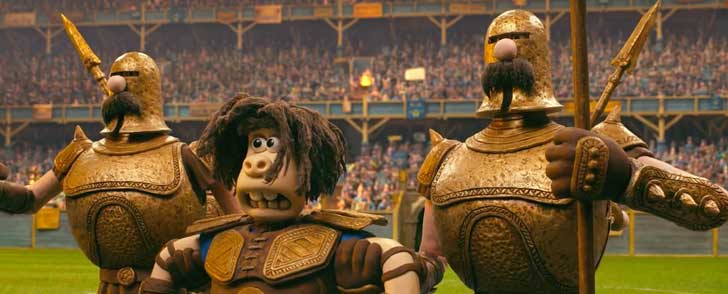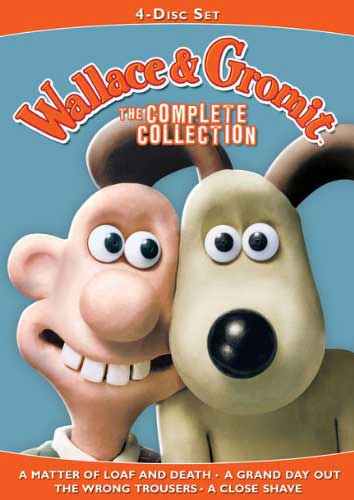 It is great to see yet another brilliant film evolve from Nick Parkes team.  Wallace and Gromit was and still is one of the best-loved British Animation films of all time.  Alas, Peter Sallis, the legendary voice of Wallace has gone-  such a pity that all good things come to an end
However,  Early Man certainly keeps this style of British animation marching on.  It has typical UK humor although some quirks such as the character name 'ASBO' may be lost in translation.  (ASBO = AntiSocial Behavior Order)
The film is on release on 26 January 2018 in the UK and 16 February 2018 in the USA
See the official trailer of Early Man here…