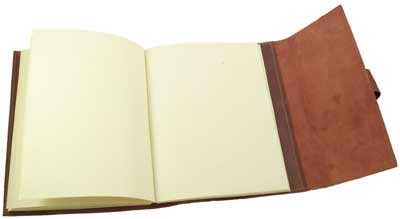 Keeping a refillable leather bound sketchbook in your bag lets you draw, sketch, and write without the need for any digital gadgets.
Ideas can occur at any time and being able to jot them down in the moment is important. Having a pencil and quality leather bound sketchbook available ensures a clear creative path from your mind to paper.
Drawings can always be scanned into a laptop later, but capturing those ideas is the first step. Find the perfect leather sketchbook cover you love, and then just refill it. The resilient leather protects your drawings as the blank pages beckon you to use them.
Handmade Genuine Leather Refillable Sketchbook Journal
This handmade leather journal with its classic look is a stylish and efficient way to store your drawings.
The outside is a rich brown while the inside offers a softer complementary brown. A front and back pocket holds miscellaneous items like notes, paper clips, and pencils.
The outer flap folds over the front cover as a leather strap wraps it closed. The 5×7" refillable off-white paper is ideal for writing, doodling, sketching, and more.
One hundred unlined sheets of paper wait to record your thoughts and ideas. Save your place with the two built-in silk ribbon bookmarks. It's big enough to comfortably write on with pen or pencil, and small enough to travel with you.
As a bonus to purchasing this leather bound sketchbook, a complimentary PDF of "A Small Booklet of Quotes" is included.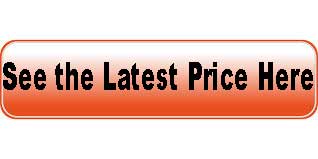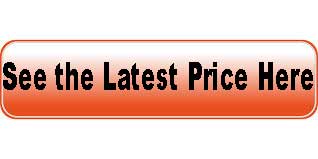 Rustic Refillable Leather Sketchbook
Simple is sometimes better. The standard book design of this refillable leather sketchbook offers a straightforward way to jot down your ideas.
The edges display simple stitches that pop against the rustic brown leather. There are no straps or buckles to fuss with.
The included 200-page (100 sheets) refillable 6×8" paper is acid-free, cream colored, and handmade. The cotton rag paper is also unlined, so you're free to create without boundaries.
It's easy to carry with you in a purse, backpack, or briefcase. It opens nicely and stays flat while you're drawing. Sketch, capture a quick thought, or use it as a diary.
This handsome handmade leather journal can hold memories, photos, drawings, and your inner most reflections. The only other thing you'll need is a pencil.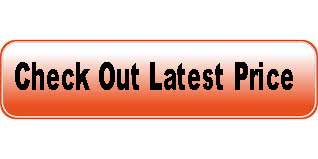 Handmade Large 10″ Embossed Leather Celtic Sketchbook journal
Travel to the land of antiquity when you use this leather sketchbook cover with its exquisite embossing of the Tree of Life.
Made from goatskin, the complex details of Celtic art are magnificently displayed. Trinity knots, flowers, and leaves are shown in vivid detail.
The vintage finish adds to its antiquated look of days gone by. A generous size of 10×7", the workspace of the unlined recycled paper lets you create larger drawings than you could otherwise.
The paper is a bit thicker, making it perfect for pencil or pens without bleeding through. With 200 pages (100 sheets), you'll have lots of blank canvases to record your creativity.
A flap folds over the paper and is tucked under the cover ensuring the paper is protected but the beauty of the cover isn't obstructed. A strong leather thong wraps around for added closure.
If you'd like some mystic beauty to surround your art, this handmade leather journal would be perfect.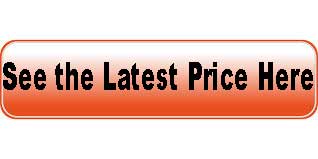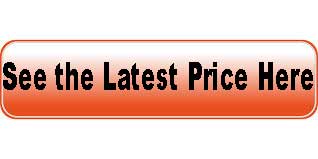 9.5″ x 12″ Large Refillable Leather Sketchbook
Distressed leather in a soft cinnamon color lends a charming look to this refillable leather sketchbook.
Measuring 9.5×12", the workspace of these pages leaves plenty of room for hundreds of images and drawings.
A flap folds over the cover while pre-cut holes in a wraparound strap snaps onto a metal stud. A built-in pencil holder (with pencil included) keeps this hand-bound leather sketchbook at the ready to capture your drawings.
The white refillable paper contains 60 sheets of 90-pound acid-free paper. The paper is thick enough to use both front and back without fear of bleeding through.
When the pages are full, easily remove the block of paper and insert a refill.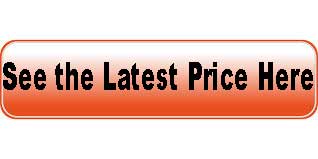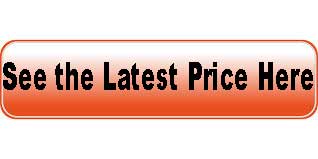 Rustic Ridge Refillable Distressed Leather Travel Journal
Sophistication meets the old days in this leather bound sketchbook. With its distressed saddle-brown leather, it has a rugged yet professional feel.
A flap closes over the front cover and a wide strap slips through a pre-cut belt loop to secure it shut making it really easy to undo and secure when you are in a hurry. Cream-colored paper fills the inside with 200 pages (100 sheets) that are acid-free and handmade from cotton rag.
Ink and pencil markings show boldly without needing to apply harsh pressure.
At a slim 6×8", you can tuck it in your pocket, carryon, or purse. Having this leather sketchbook nearby means you'll never miss an opportunity to put your imagination, thoughts, or other creative reflections on paper.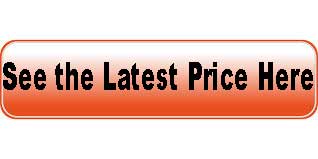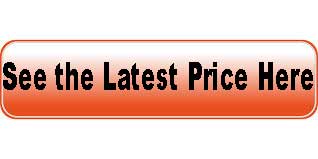 Every artist and writer should have a refillable leather bound sketchbook
When an idea strikes, it needs to be written down so it's not forgotten. Using a leather sketchbook prevents those ideas from fading into oblivion. Leave the laptop and expensive software at home.
Get those sketches and drawings down on paper first, and then scan them later. Not all leather sketchbook covers are created equal. It's up to you to decide on the design that will spark (and store) your creativity.
Try the 9.5″ x 12″ Large Refillable Leather Sketchbook if you like a more spacious canvas on which to work. The front medal stud gives a hint of rebellious attitude while the supple cinnamon leather says you're protective of its contents.
Or, for a more travel-friendly version, the Rustic Ridge Refillable Distressed Leather Travel Journal is robust, easy to open and secure and space saving. It's a more pocket-sized rendition of these leather sketchbooks, but it's big on serving the purpose of containing your art work. This is my personal choice of art journal and I find it invaluable and an absolute pleasure to use.
I have built up quite a library of refillable art journals and it has been a great source of inspiration. 'Old material' is highly recycleable and I have found many new ideas just by thumbing through my art journal library.
Choose wisely and let your talent take flight.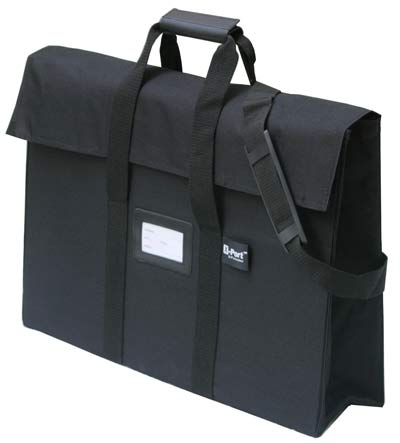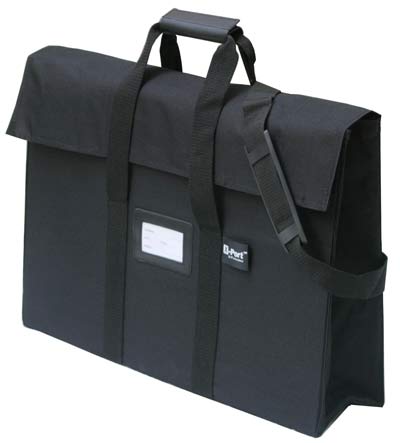 An artists portfolio is essential if you are going to keep your finished artwork in pristine condition – particularly when you are in college or are about to make a presentation. See my review on 5 top rated art portfolios here…