Blog
Drawing tips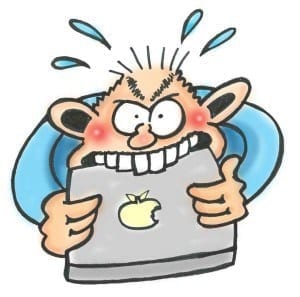 Stuck for a topic or perhaps have a topic but not the right angle? My drawing ideas list might give you the sparke that you need.  Sometimes it is random subjects and words that get your brain fired up and searching for that idea.  Try this out and see what you can come up with.
The list has three random topics/ words on each line. you need to connect the words and imagine a scenario…
Drawing ideas list example:
I used this example to create the following cartoon which was published in Brass band World Magazine.  I imagined a blind persons dog playing the trumpet at a competition and the organisers frantically looking through the rule book.
Here is another Drawing ideas list example:
Percussion – woodpecker – Egor
This idea for a cartoon originated from a day when I was doing my best to think of a great idea and was constantly interrupted by a painter and decorator that arrived at the house (see the whole sorry story here)
The cartoon was to be about percussion for Brass Band World Magazine – and I imagined the perfect brain for a percussionist!  This is the result which was published: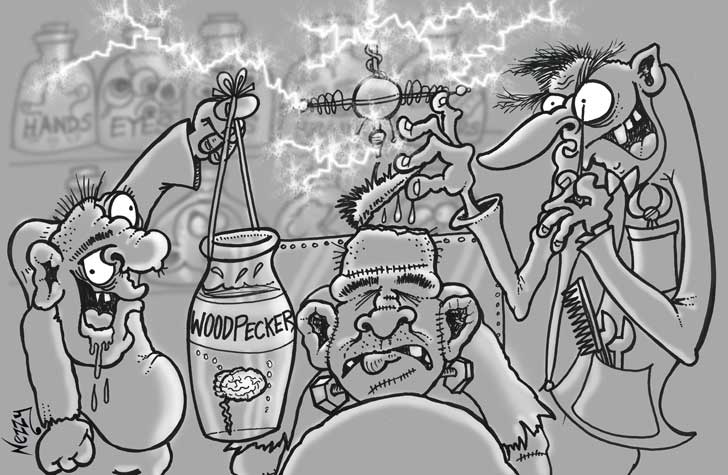 Combining three random words/ scenario's  (or one given theme plus two random choices) will give you ideas.  here are some 'trios' you might wish to try.
Cat – Fishing – Christmas
Stagecoach – Astronaut – knitting
Knee Operation – Butterfly – Beer
Weekend – Banana – Sun tan oil
Yard sale – Candyfloss – Garlic press
Typing – Football – Rainbow
Religious leader – Paper – Crow
Coffee grinder – Beard – Smells
Fish course – Snow – Uncle Sam
Fishing boat – Cork screw – Flock of sheep
Rockies – Seaplane – 4th July
Submarine – Shocking – Versatile
Swearing – Flying – Shells
Sweating – Socks – Sardines
Golf buggy – Mistake – Worm
Shoes too big – Migrane – Storm
Piccolo Trumpet – Octopus – Pepper
Abraham lincoln – Mobile phone – Garden gate
Auspicious occasion – Grandma – Fight
Boiling liquid – sawdust – Scream
Cabbage – Surf board – Glass bottle
Chefs hat – Pack of cards – $50 bill
Drill Sergeant – ballet dancer – Loose trousers
Leanardo Da Vinci – Coleslaw – Penguin
Cotton picking – Snoring – Itchy feet
Medals – roadrunner – feeling depressed
Snowman – Birthday cake – Fast car
Why a drawing ideas list gets your brain in motion
You will probably find that you only need to link two together to find a cartoon that works.  I use this technique all the time and it works.  The brain will look at the drawing ideas list and automatically sets itself up for the challenge.  Your mind loves a puzzle and will be amazed at the results you can achieve through this method.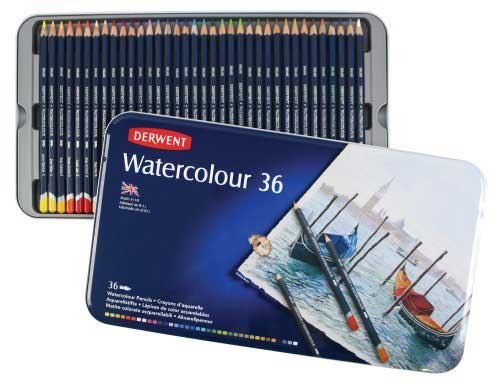 Have you signed up to the procartoon.com newsletter?  If you do there is a regular prize draw only for subscribers with some great prizes to help your artistic skills along the way.  The newsletter is issued roughly once a month  – we don't pester you with a million e-mails – just a monthly update – thats it! sign up here…
I have also taken this a stage further and crate a word mind map with the topic in the middle and random words set around the topic.  This is how I came up with the dog cartoon above.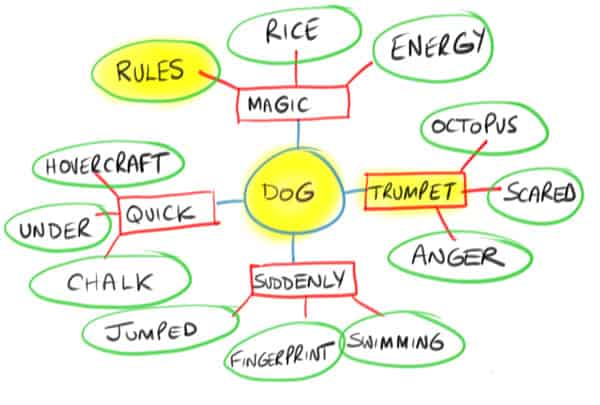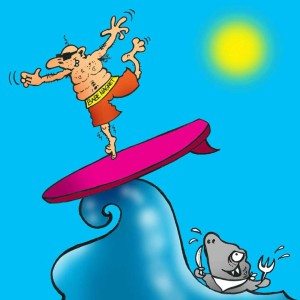 If you want to try out this advanced method see my article for generating art ideas here…