Blog
Graphic drawing tablets
Graphic tablet accessories
Warning
: Trying to access array offset on value of type bool in
/home/procartoon/public_html/wp-content/plugins/wp-social-sharing/includes/class-public.php
on line
81
Wacom bamboo – USB Cable extension or Wifi conversion kit?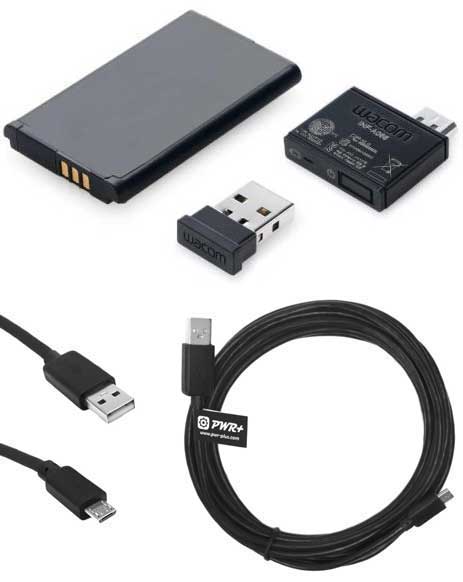 The Wacom bamboo is without doubt a great indirect draw graphics tablet but it doesn't have a decent cable length for the USB connection.  The cable length supplied is three feet which although adequate can sometimes be restrictive when you want to either have more room or have awkwardly placed USB ports on your computer that need a slightly longer length.  So the burning question is how to connect your Wacom tablet to computer when you are not happy with the short USB cable supplied with the tablet?
The options are fairly straightforward and won't break the bank.  You can either convert the Wacom Bamboo to a wifi unit or you can purchase an extended USB lead.



Wacom Wireless Accessory Kit for Bamboo and Intuos Tablets
This provides the wifi connection that you need between your graphics drawing tablet and your computer. It is good for the following models:
Bamboo Capture 

Bamboo Create

Intuos5

Intuos and Intuos Pro models
Main features:
The unit requires a lithium battery which is included.  The battery will provide up to 15 hours battery life (dependant on tablet type).

RF Wifi technology gives immediate pairing

10 metres Wifi operating distance

Recharge via USB – 3.5 hours for 85% charge/ maximum 6 hours for 100% charge
Pro's: Allows for a clearer work space.  No interference from USB cable.
Con's: Is subject to recharging & is relatively more expensive that an extended USB cord.
See the latest price for the Wacom Wireless Accessory Kit for Bamboo and Intuos Tablets right here…
Pwr+ 6 Feet USB Cable for Wacom Bamboo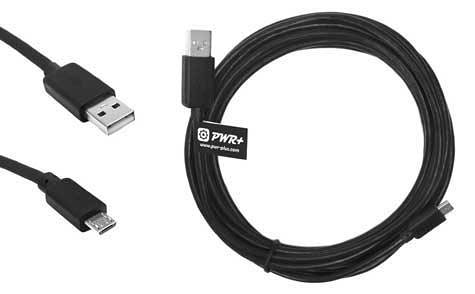 A great replacement for the standard 3 foot cable that comes with the Wacom Bamboo.  Compatible with the following models:
Wacom Bamboo  CTH470,

Wacom Bamboo CTH470M

Wacom Bamboo CTH470K

Create CTH670

Connect CTL470

Splash CTL471

Wacom Bamboo Pad CTH301K
Main features:
CE/FCC/RoHS certified

Micro-USB to USB Cable

High quality, rubberized texture 6 foot Cord (12 foot also available)
Pro's: Relatively inexpensive, provides double the length of the Wacom provided cord and can be used for other devices such as 
Con's: Some reviews report that this does not fit the Bamboo Capture (CTH470), requires connection to the PC (as opposed to wifi).
Get the latest price for the Pwr+ 6 Feet USB Cable for Wacom Bamboo right here…
Which is better – extended cable or wifi conversion kit?
For us this is a 'no-brainer' – a wifi adapter gives you far more freedom to use your graphics drawing tablet without the restriction of a cable and allows the desktop to remain uncluttered.  Even with the relatively higher cost of the wifi adapter it is well worth the investment so for us it's the Wacom Wireless Accessory Kit for Bamboo and Intuos Tablets.