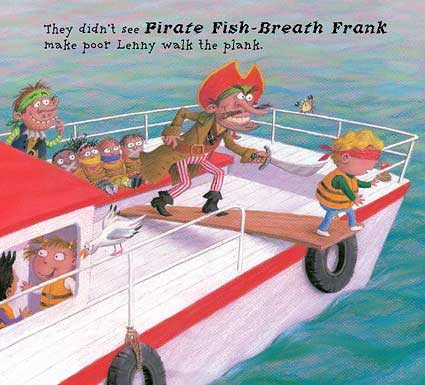 I have long admired Lynne Chapman's beautiful children's book illustrations since my children were first encouraged to read.  
She has illustrated 30 children's books spanning over 17 years with characters filled with emotion that jump off the page letting the reader totally feel the story.  
I am currently working on my own first children's picture book and have found Lynne's video tutorial course 'Expressive Picture Book Characters' absolutely invaluable.
She walks you through the process using her own brilliant examples and taught me bucket loads of tricks and tips.  It is so valuable to see someone who has been hugely successful explain the technique and thinking behind it.  
This is one of the best art courses I have ever done and of the highest standard both in Lynne's content and presentation and the video production.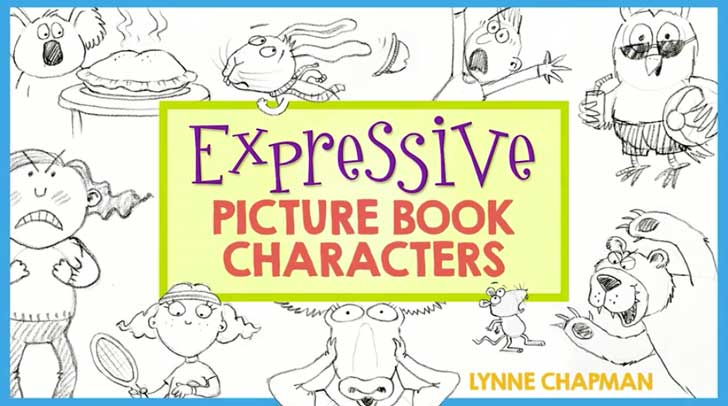 I would recommend this to any artist – novice or expert as there is a lot to be learned from this talented illustrator.  The course is available on Craftys.com and I highly recommend it!
She has had a wonderful artistic career which has magically evolved into something tailor made for her.  
Artistic life can be a very lonely experience for some but Lynne has managed to combine her artistic, teaching and social skills to perfection.  
When you love drawing, love interacting with other artists and the general public and earn a living it must be the perfect job.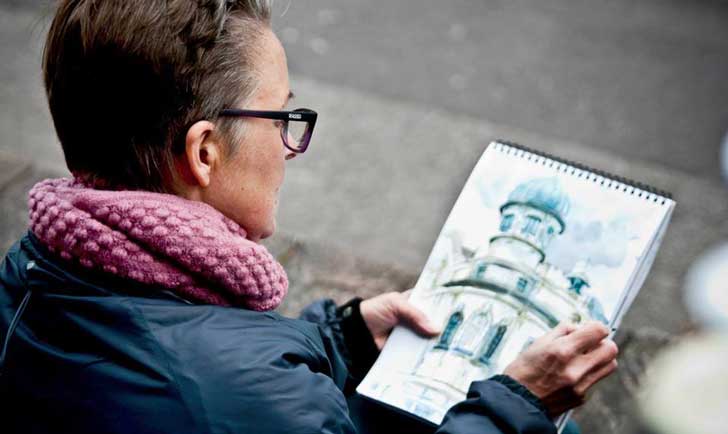 Lynne is well known for her childrens book illustrations but she is involved in much more.  For those of you who are not familiar with Urban Sketching and reportage Art this is a fascinating interview in  which she discusses  unique situations during some unusual collaborations.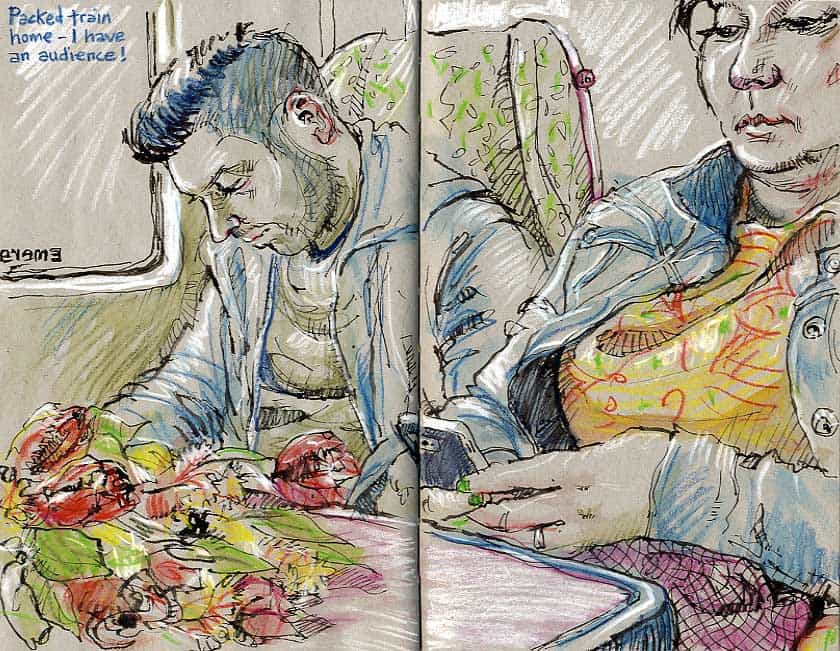 She has a busy month in September 2017 with a Residency at  Orchard Square, Sheffield and is running a number of courses.  There are a few places left but they are going fast.  If you are interested please contact lynne on her e-mail address (see below).  She explains the events and available courses in the podcast.
I was delighted when Lynne agreed to record the podcast on 24th August 2017 and it was an absolute pleasure to listen to her lifelong experiences as an artist. 
You can listen to the full podcast here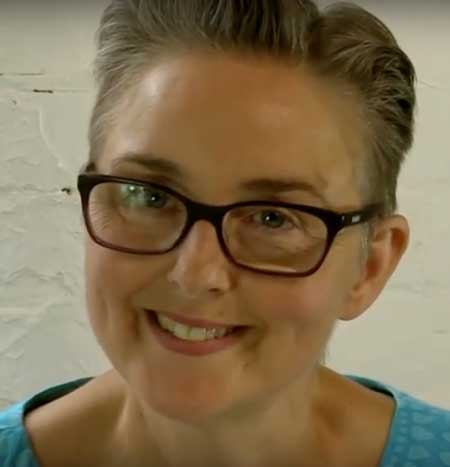 Lynne Chapman – Contact details:
Email: contact@lynnechapman.co.uk
Or join Lynnes mailing list: https://eepurl.com/cYVDGb
Lynnes Websites:
www.lynnechapman.net – urban sketching / reportage website

www.lynnechapman.co.uk – book illustration website

https://lynnechapman.blogspot.co.uk – blog (mix of both, and more)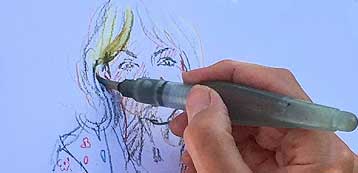 You can also find Lynne on the following Social networks:
@lynnepencil – Twitter
lynnepencil – Instagram
lynne.chapman.illustrator – Facebook
SaveSave
SaveSave
SaveSave