Art equipment
Blog
Gift ideas
Looking for an arty related gift? – here are some top drawer suggestions!
Buying a creative gift is always a winner especially if you have someone in mind who has artistic talent.  Something they can get there teeth into to either create a work of art or help teach them how to draw cartoons and sketches.  Here are five suggestions that might help you find that perfect gift.
A graphics tablet under $100 with software included by Wacom

The complete package – 4 x top brand graphics drawing tablets for drawing, cartooning, photo's and sketching all come with software included for a bargain price…See the current price right here… 



Fantastic top rated Derwent Inktense watercolor pencil set
Watercolor pencils give any artist real benefits with precision, vibrant colors, more control than a brush and far less mess to clear up after.  They come in a neat tin which is easy to store and wrap as a gift! – Derwent are one of the worlds top brands and this great set offers a comprehensive range of rich colors with quality pigments that blend perfectly to create wonderful watercolors.  Also available in smaller sets.  See the latest price for the 72 set right here…
Rotring Art Pen – designed specifically for artists – drawing and calligraphy

This a must for any cartoonist and artist.  Rotring is one of the leading brads in graphic designing pens and has produced this little gem which not only looks and feels superb but draws like a dream.  Available in different nib sizes and sets. See the latest price for the Rotring Art Pen  range right here…
Keep  artwork rock solid

 with an artists drawing board

 
Drawing on any old surface can lead to disastrous results with dirt, liquids and the contours of the table surface appearing in the drawing.  The simple and effective answer ids a drawing board.  This gives a sucure and perfectly flat surface that can be easily stored away.  The Koh I Noor portable drawing board is a neat package which is perfect for both artists and technical drawings.  There are 3 locking areas to secure your work and comes with a stylish carry case.  See the latest price right here…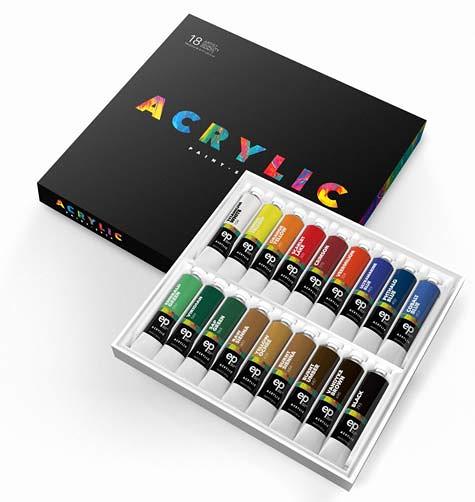 Acrylic Watercolor set by Element Paints to wet artistic appetites
If you are buying a gift for someone who likes splashing paint around this acrylic paint set offers 18 colors which are ideal for a starter or more experienced artist alike.
The screw top tubes contain high quality pigments with a nice smooth feel and finish.  The package comes with a free e-book that gives some great tips and tricks when using acrylic paints.  Very highly rated on Amazon at 5 Stars!
See the current price for the Acrylic 18 piece paint set here…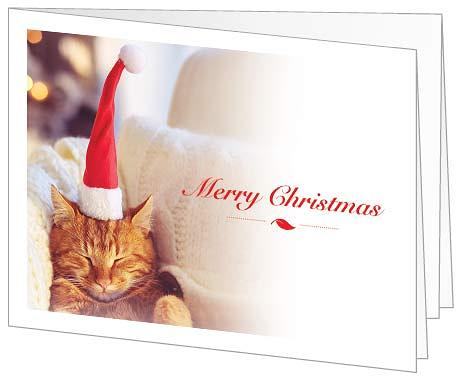 Or if you are really struggling for an idea – why not get an Amazon Gift Card – easy, downloadable, choose the amount and you're done! Check out Amazon gift cards right here…