Procartoon.com April Prize giveaway
Two Lamy Calligraphy sets to be won in this month prize draw to take place on Sunday 30th April.  Two lucky subscribers to the Procartoon Newsletter will be drawn at random and will each receive a superb Lamy calligraphy set with three interchangeable nibs.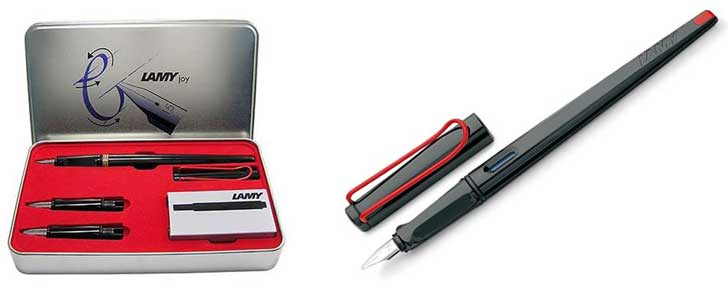 To enter subscibe here…  If you are already on our Newsletter mailing list you will automatically be entered.

Wacom Studio Pro 13″ and 16″ Stand Alone Graphics Drawing Tablets – Pricey but Very Nicey!
This has to be the ultimate mobile studio for any artist.  Two sizes and a choice of processors and storage.  A superb piece of kit for the serious cartoonist and artist [More…]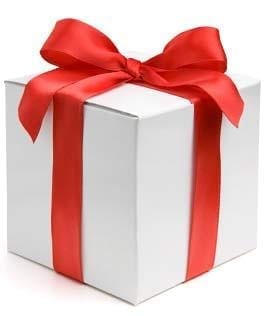 Looking for the perfect gift for an artist or just want to treat yourself?
Here are 10 gift ideas to find that perfect present [More…]
Make Your own Art Prints and Package them easily and professionally to Sell [More…]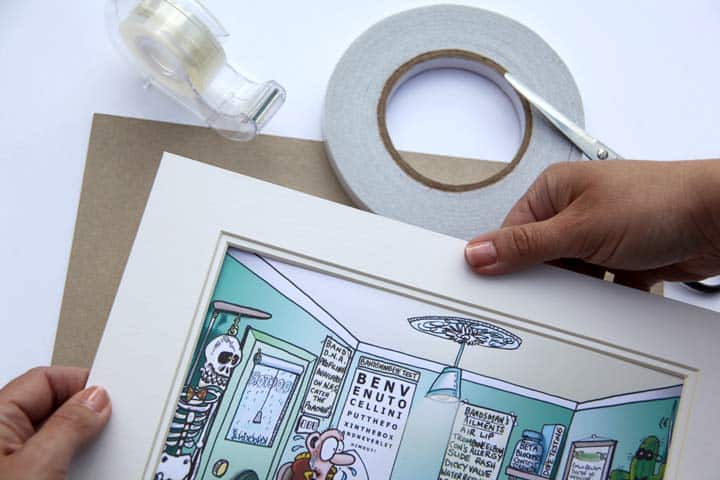 Free cartoons for bloggers and web site owners New Free Resource from Procartoon!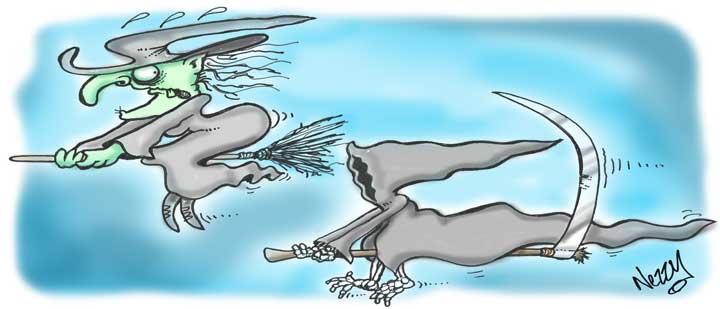 Sourcing images for your Blog or Web Site can be a real pain in the neck. I have hundreds of cartoons that I have used for various projects, doodles and practice that have never seen the light of day. If you are looking for some cartoon images for your site that you can legally use take a look at my cartoons which you can download and use on your site [More…]
Give Your Art A 3D Makeover –  How to Create Quick And Easy Blurred Backgrounds With Photoshop and Abraham Lincoln! [More…]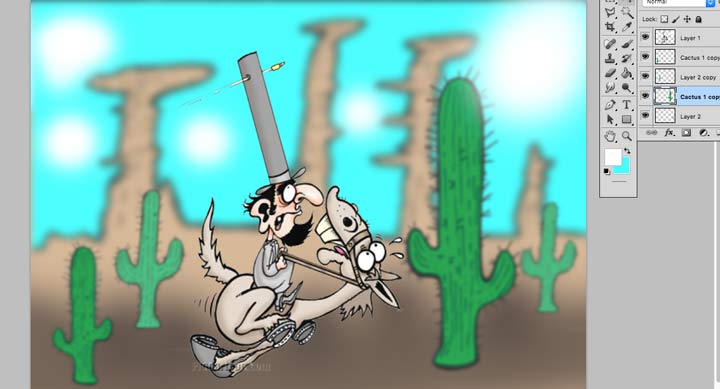 ---

Check out our cartooning tips section to get some of your own original ideas, create a drawing practice exercise, or perhaps you need some ideas to help you become a professional cartoonist.  Take a look at our drawing tips right here…
---
Which is the best value tablet for you?

Which is the best value? Which is the best tablet for a beginner?  How much do they cost? We analyse, take apart and review the market to give you an informed choice when you are thinking of buying a new tablet or upgrading to a new model.  Our reviews are honest, based on years of experience and give the best advice for you to make the right choice for your individual art talent.  See the graphics tablet article index…more
---
We look at what is available across the price range from $50 – $2000 dollars.  There is a considerable range of graphics tablets with screens and we look at 5 different brands across the range at 5 different price ranges.  Whether you want a starter tablet or an all singing all dancing drawing pad this article shows what is available for all cartoonists at a price to suit you
---
Which are the best colored pencils and watercolor pencil sets on the market?  Is there any difference in quality? Which are the best artist pens for cartooning? Is it worth getting a drawing board for your design work?  How can you get ideas for cartoons easily and avoid 'cartoonists block?
See our art equipment reviews and tips for the answers plus more right here… 
---
---

---
Are you both arty and crafty? – if so take a look at our sister site craftsfinder.com with some great tips, reviews and examples of many different crafts that you can turn your artistic hand to
---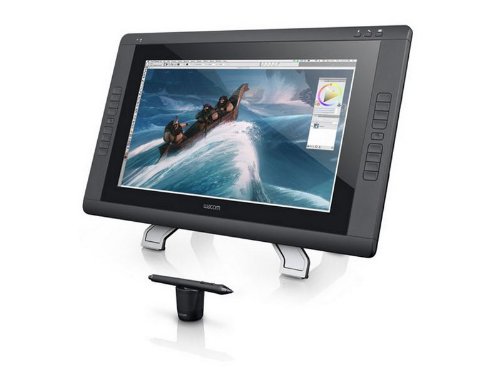 We review the Wacom Cintiq 22HD which although not the top of the range in Wacom's digital drawing technology is in our opinion the best in terms of value for money when considering size quality and drawing experience
---
Are they worth taking out to cover your graphics drawing tablet?  We take an in depth look at what Amazons Squaretrade has to offer in case your dog decides to have a chew or your kids use the nice flat surface of the tab screen as a trampoline!!!
Read the Squaretrade review here…
---
We look at this tablet which is suitable for the beginner up to expert.  It is not overcomplicated, draws really well and has a number of features to make drawing direct onto your PC or Mac a pleasure.  The best thing is the price – it won't break the bank!  Check out the review for more details…
---
If you have ever been stuck for an idea for a cartoon or you can't think of an original idea.  We have a great and simple method of finding original cartoon ideas quickly to allow you to do what you do best – draw! So you will never suffer from cartoonists block again  More…
---


Are you struggling to find a really good pen to draw your cartoons?  See out pen review where five top drawing pens have been tried and tested to give you the best advice on which ones to use  More..
---
Have you got what it takes to become a professional cartoonist?.  We look at what the job entails and see some of the best cartoonists in the world who have made a career out of it.  You have to be very good at drawing and dedicated to be able to earn a crust! More…
---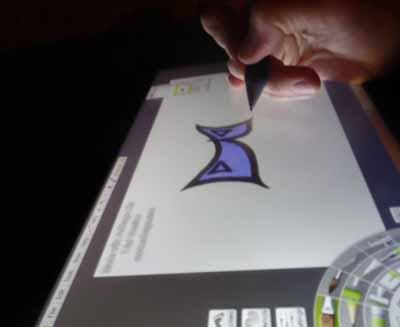 Top 5 Graphics tablets for cartoonists.
We look at our top 5 tablets for entry level, bundle packs and by size to give you a great review on the latest products available More…
---
We look at what it takes to make the final cut to get into the best animation studios in the world More…